A geological study of the Elk Creek project released by Colorado-based NioCorp estimates that the second largest rare earth mine in the US is located in Southeast Nebraska.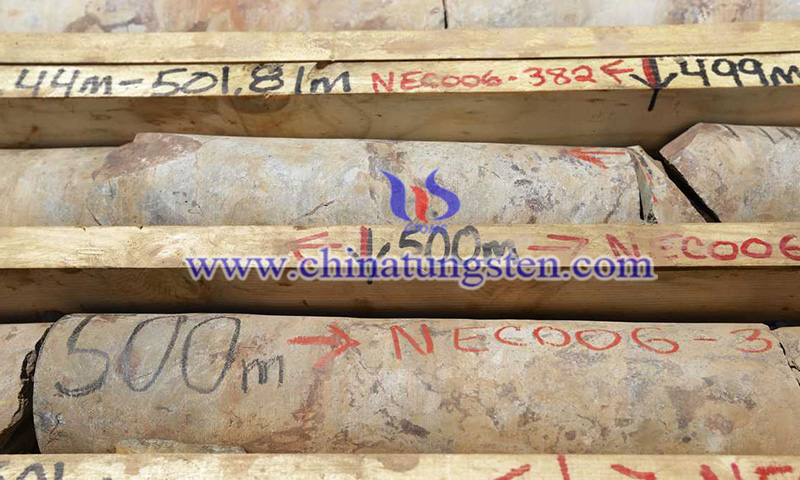 The company has referenced the 2022 feasibility study and is conducting further studies. It is already planning to explore niobium, scandium and titanium in southern Tecumseh.
In a statement, NioCorp CEO Mark Smith said, "With the addition of magnetic rare earths, the Elk Creek project will stand out from virtually every other project in the United States because of its potential ability to produce a wide range of key minerals that are critical to electrified transportation, renewable energy production, green mega-infrastructure projects and many other applications that are in increasing demand around the world."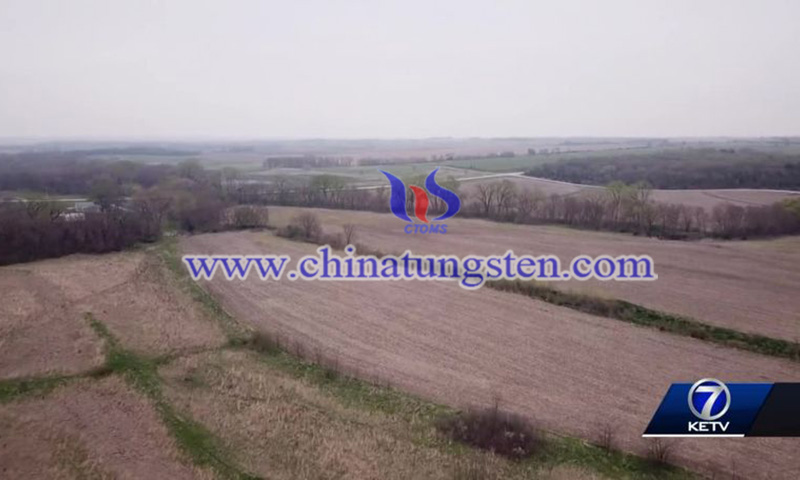 NioCorp took a big step toward buying the land assets in 2021, but it still needs to raise capital to start the mining project. Based on geological surveys, the mine has an estimated life of 38 years.
Scott Nonan, NioCorp's operating chief, said in a statement, "These results will help accelerate our work to determine the metallurgical, engineering, and economic feasibility of the commercially critical minerals we plan to manufacture in Nebraska."
Currently, the largest rare earth deposit in the U.S. is located in Mountain Pass, California, an active mine located 60 miles south of Las Vegas. In February, the Biden administration announced a series of actions aimed at strengthening U.S. production.
The news that the Southeast Nebraska mine would be the second-largest rare earth mine in the US has drawn widespread attention from politicians. In a statement, the White House noted, "The United States is increasingly dependent on imports of these minerals from abroad. Globally, China controls most of the market for processing and refining cobalt, lithium, rare earths, and other critical minerals."
As automakers work toward electrification, the Biden administration estimates that demand for key materials such as lithium and graphite could surge by 4,000 percent.